about
Deb on Holiday started out of a genuine passion for travel…and all that comes with it! I enjoy organization and every stage of the planning process—I love helping others make their travel dreams a reality. With Deb on Holiday, no detail of your trip is overlooked and you'll always receive the best value.
Problem-solving, time-saving, stress-relieving.
I'm a mother of three and an individual travel agent concentrating on providing excellent service, while focusing on your unique vacation budget and needs. By sharing my firsthand knowledge of hotels (both resort and boutique), all-inclusive packages, cruises, car rentals, tours and activities, I'll make sure your trip is truly memorable. Unlike booking websites, I'll go above and beyond to make sure all your needs are met and all your questions are answered. That's personal attention you won't find anywhere else.
ALL-INCLUSIVE PACKAGES, CRUISES, TOURS & ACTIVITIES, HOTELS & RESORTS, car rentals, group travel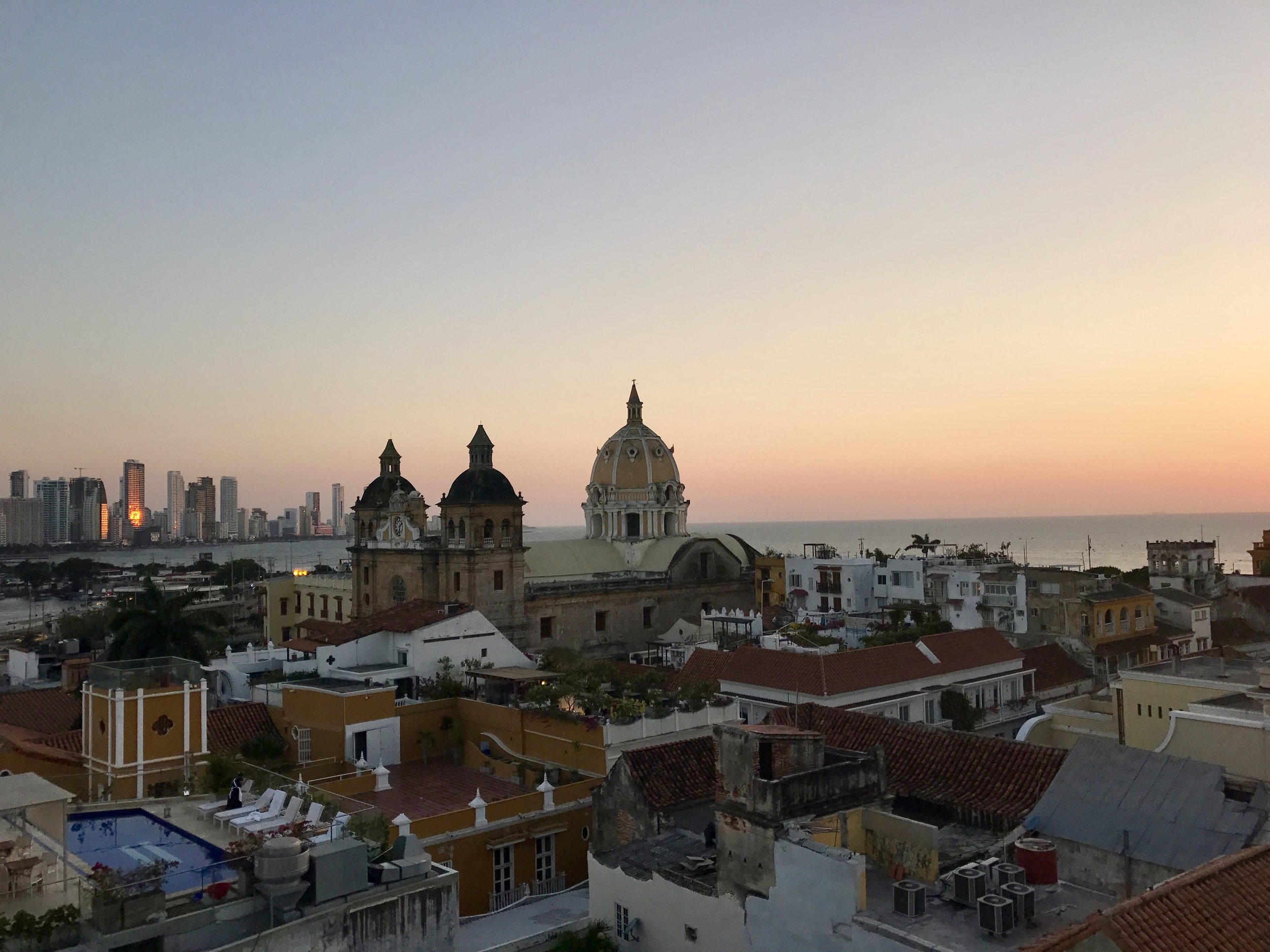 We used Debbie for an all-inclusive trip to Mexico. She had personally been to the resort so we felt great with her recommendation. The week we were booked to go it was meant to rain the entire time. Debbie went above and beyond—Not only was she able to rebook our entire trip for a month and a half later, but she was able to get us an even better deal with the resort because of her relationship with the staff. We know this situation would have been a nightmare had we just gone through a discount booking site. With full time jobs and constant activities with our kids, having someone be able to take care of all of the details was amazing. We will continue to use Deb on Holiday for all of our trips!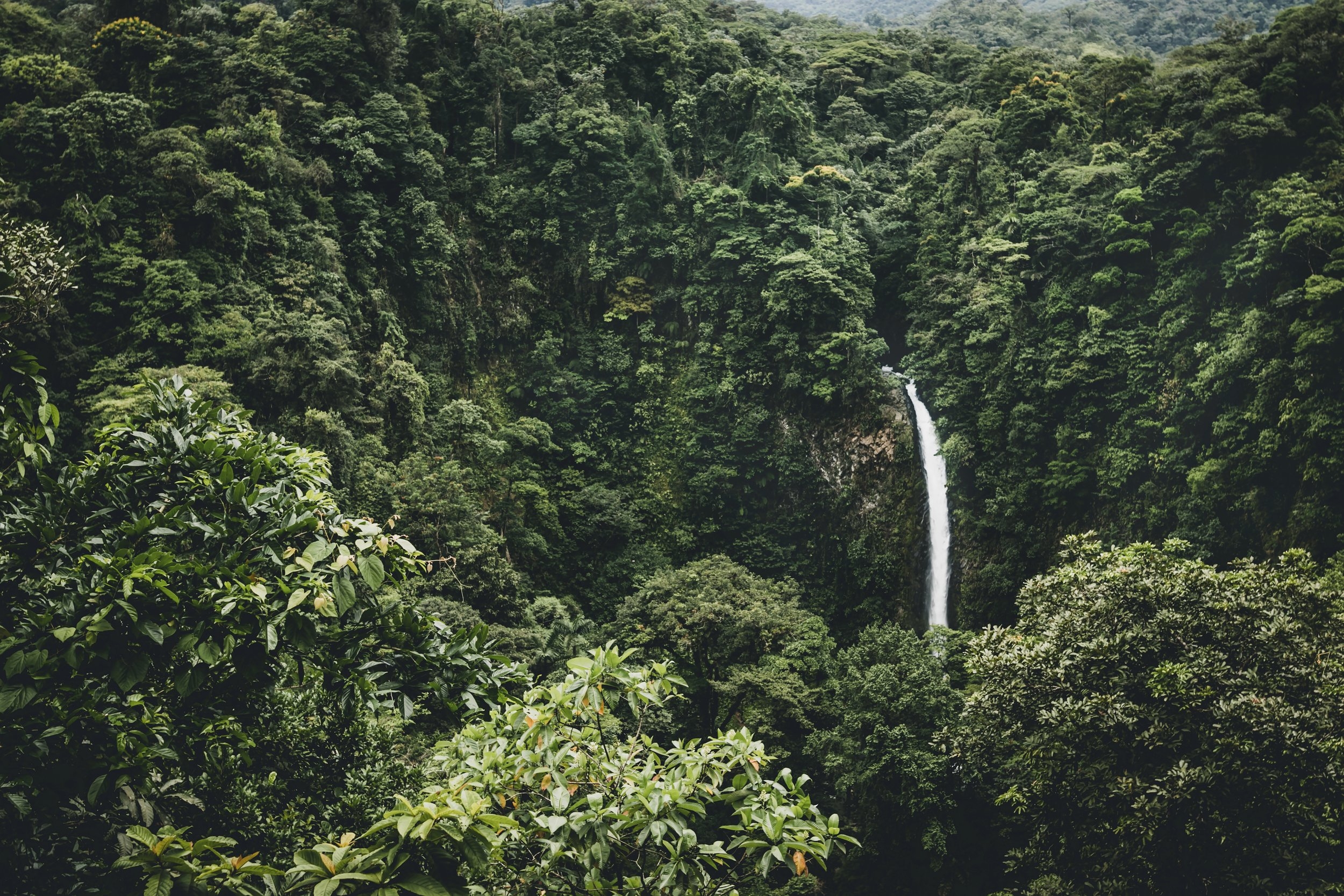 It was an experience of a lifetime. Debbie was miraculous in understanding our needs and finding the best possible adventures for us in Costa Rica. Everything worked out without incident. Accommodations were first class, every tour was on-time, and all of this was hassle-free working within our budget.
We simply cannot thank Debbie enough for arranging it all and are already looking forward to Debbie booking our next adventure and vacation.
I can't express how helpful Debbie was throughout the entire process. The amount of information on the internet can be information overload. With both of us having full time jobs, her organization, timeliness and overall attention to detail was very much appreciated. Neither of us have done a ton of international travel, but with Debbie our itinerary was completely planned out and it made it painless, so that we could just enjoy the vacation and none of the hassle. I highly recommend!
lisa & seth, eastern europe
It was great to work with Debbie for our trip to Eastern Europe. Having never been to the area before, we wanted tours and hotels, but didn't know where to begin our search. We shared our ideas with Debbie, she did the research and created a plan that fit our desires and budget. She is organized, and helpful, and the trip was fantastic. We recommend Debbie to make your vacation stress-free and memorable.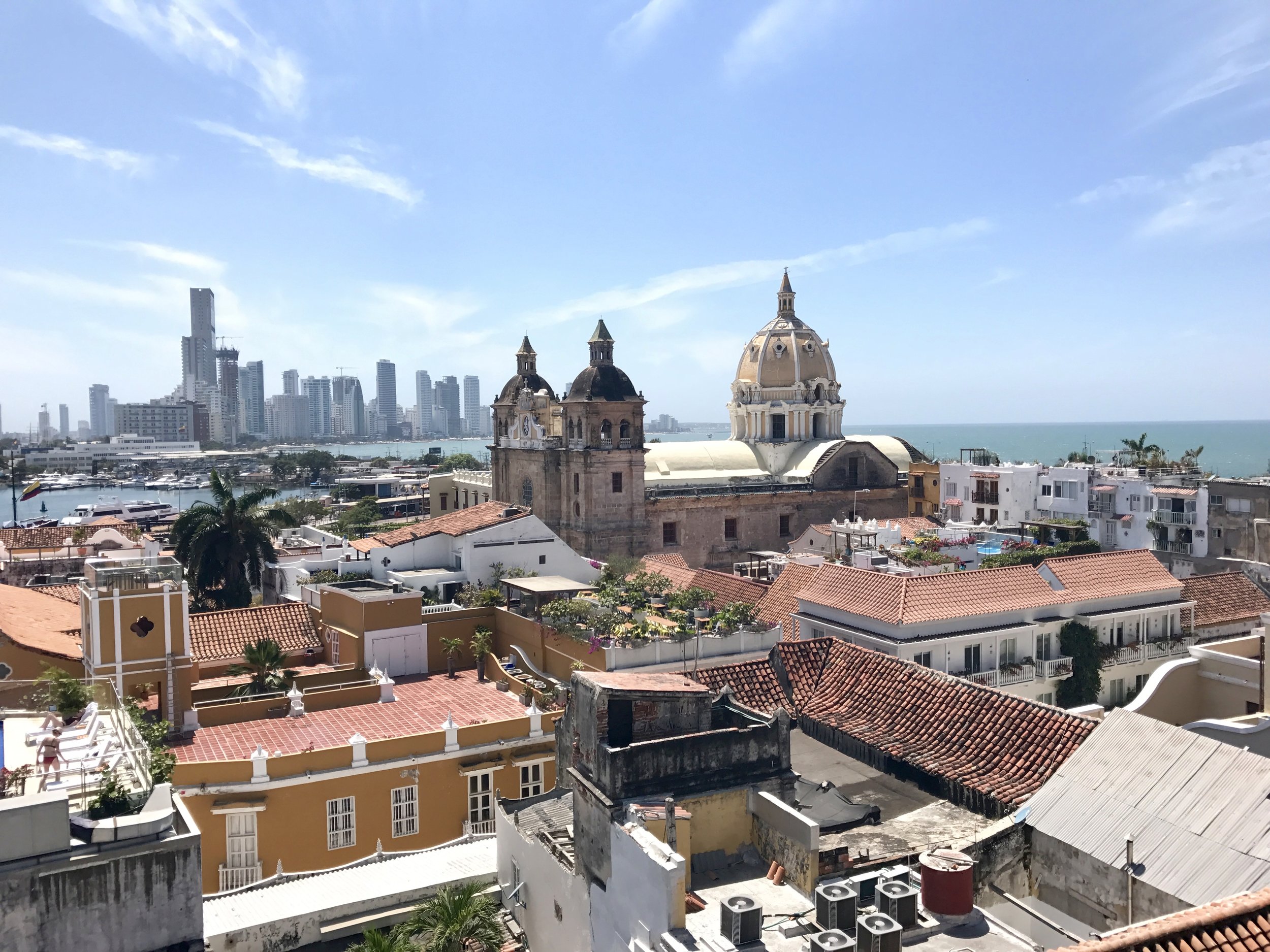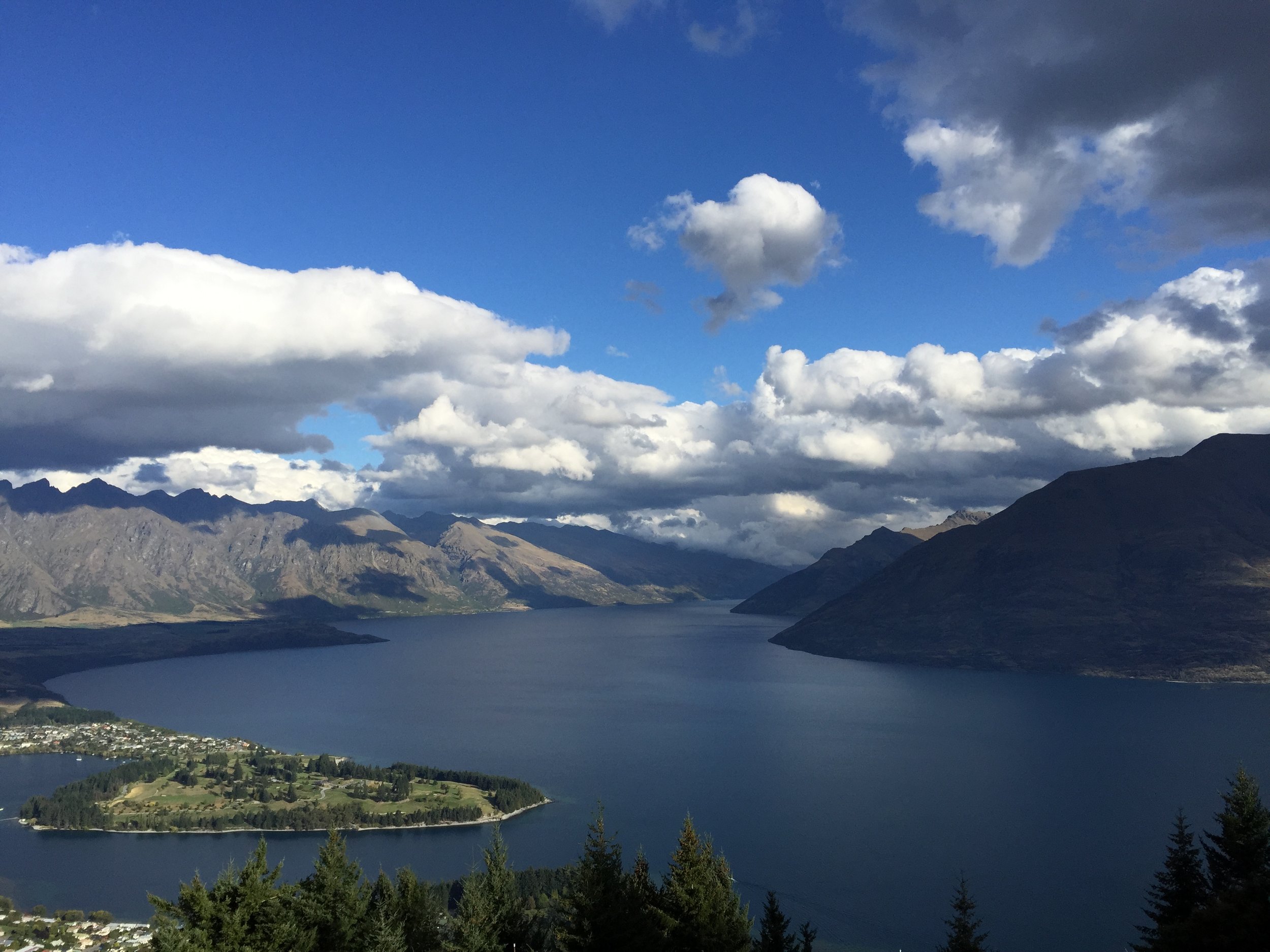 CONTACT Me
I love organization, planning and traveling, so this path seemed inherently right. I'd love to be involved in your next holiday! In addition to the form below, feel free to contact me via email: Deb@DebonHoliday.com or phone: 512.431.4875.