Why use a travel agent
Customer service: One-on-one personal customer service you will not get when using a discount travel site or online booking engine.
Knowledge: Free access to years of knowledge and experience.
Save Time and frustration: Using an agent can save you a lot of research and time by doing all the legwork for you
Travel Assistance: Rebooking when emergencies or cancelations occur
Travel Recommendations: I can help make recommendations to meet your needs and budget.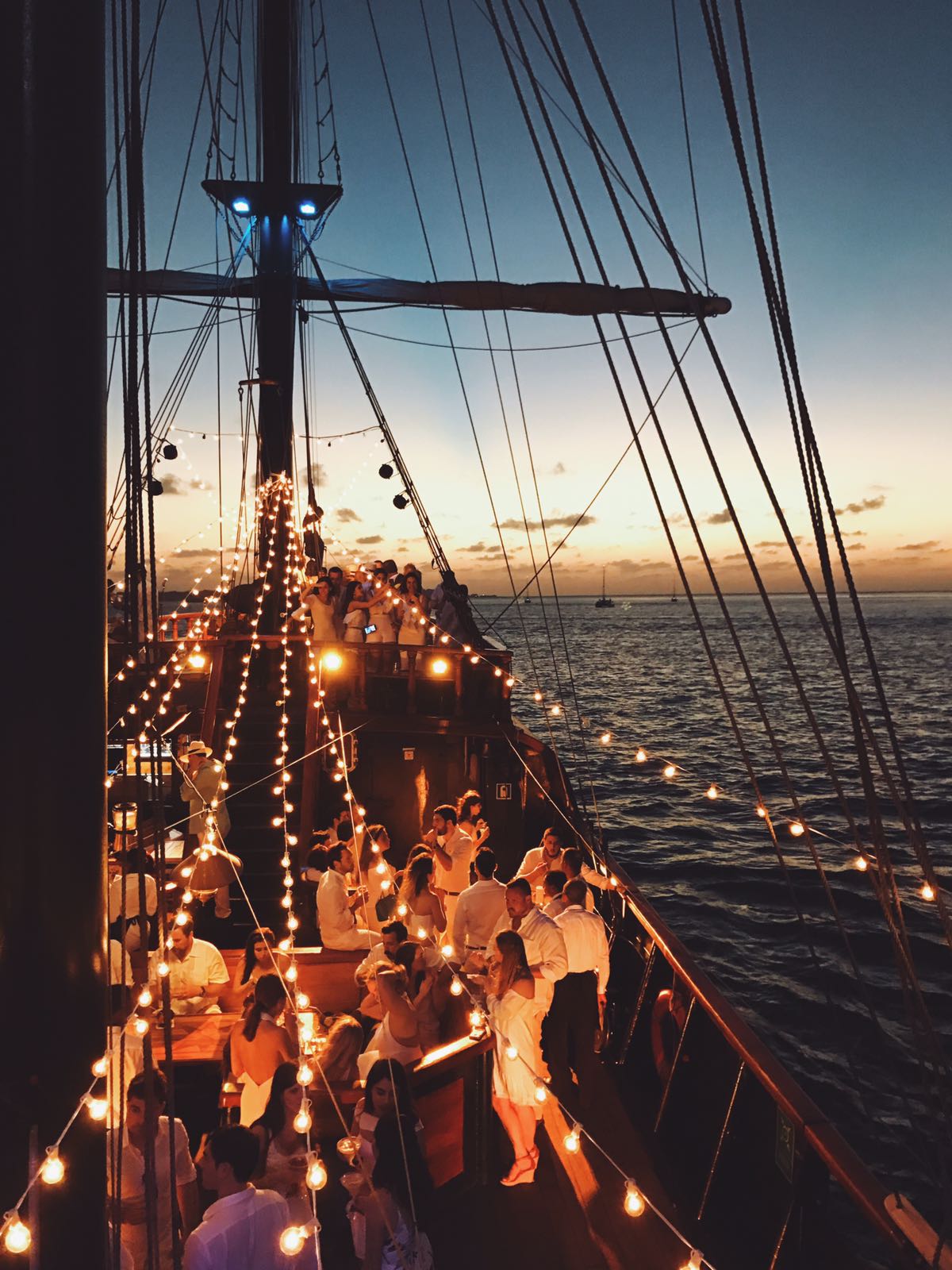 ALL-INCLUSIVE PACKAGES, CRUISES, HOTELS & RESORTS, TOURS & ACTIVITIES, car rentals, GROUP TRAVEL